The European
Approach to Security
Amarante International is a European leader in the field of security in hostile environments and high-risk areas. We protect your staff and your investments abroad, even in the most challenging environments.
Discover
In order to provide tailored-made services adapted to each of our clients' specific needs,
Amarante has structured its organisation and activities around 3 dimensions:
A region
An expertise
Your specific activity and sector
OUR LOCATIONS
We strive to provide operational solutions that are perfectly adapted to the local realities of the organisations we work with. Thus, Amarante has deployed a regionalisation strategy from the very beginning. We now have one of the largest global subsidiary networks among security companies.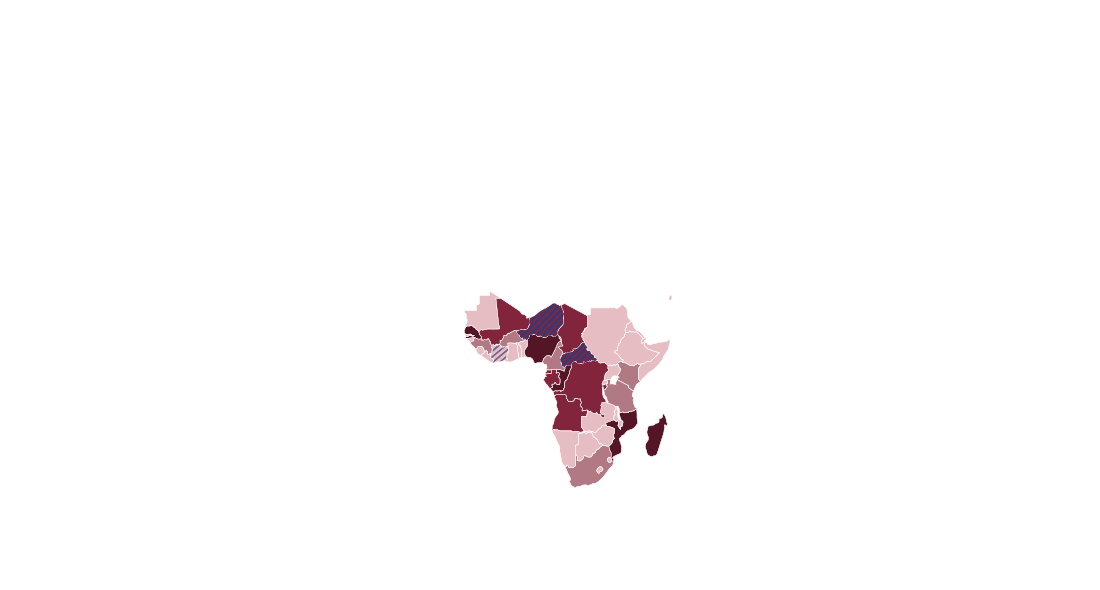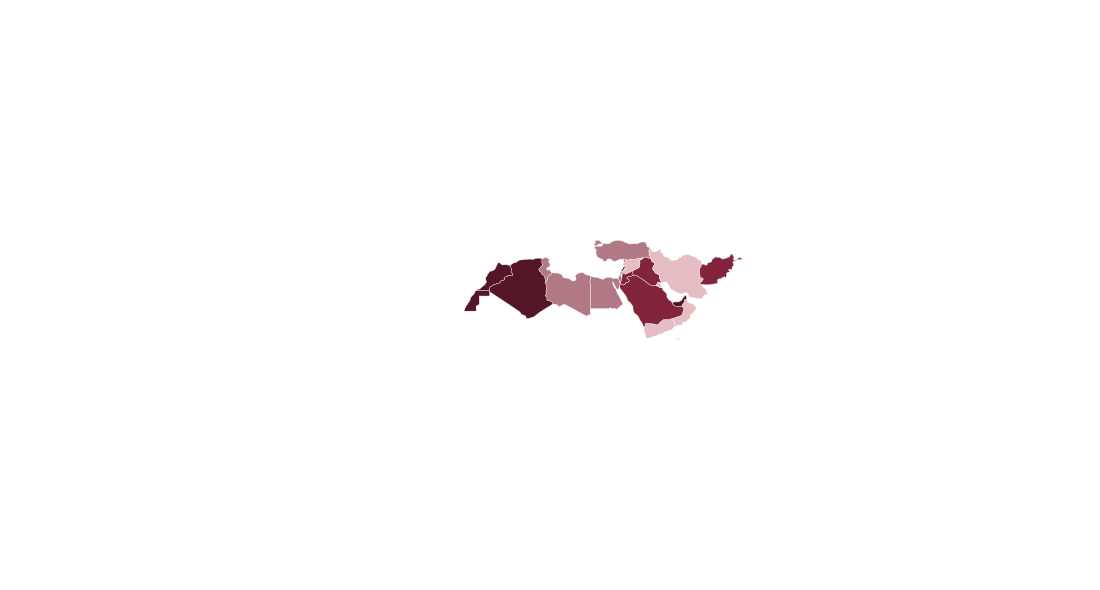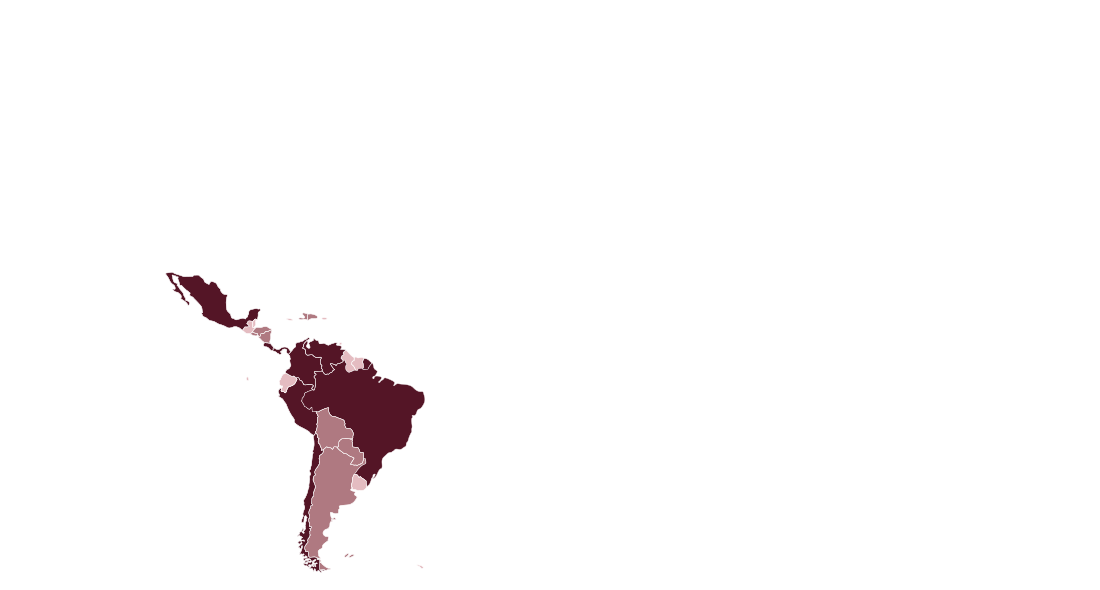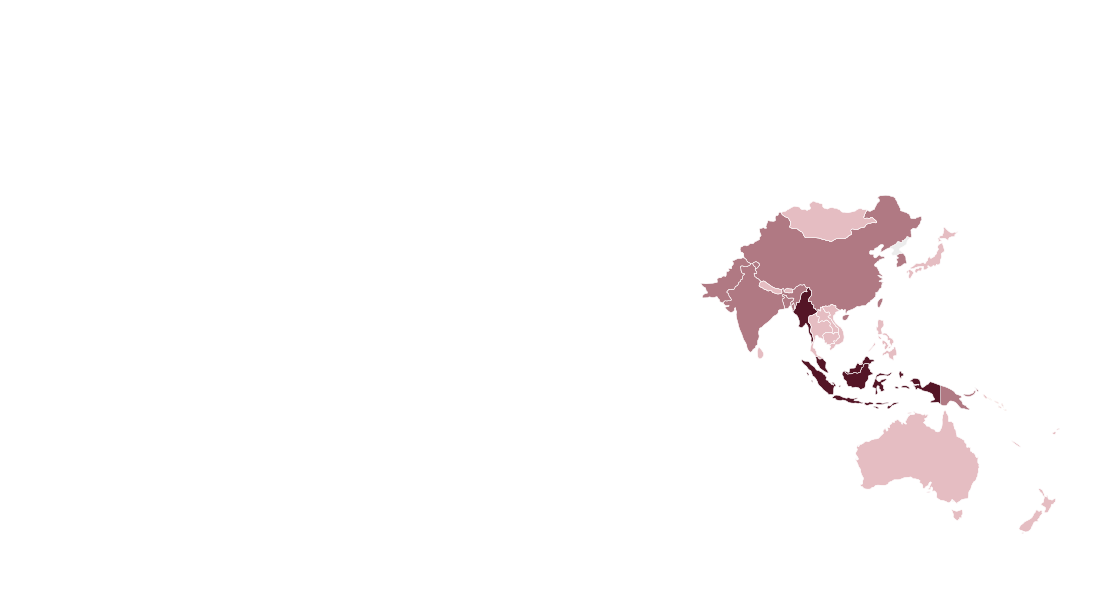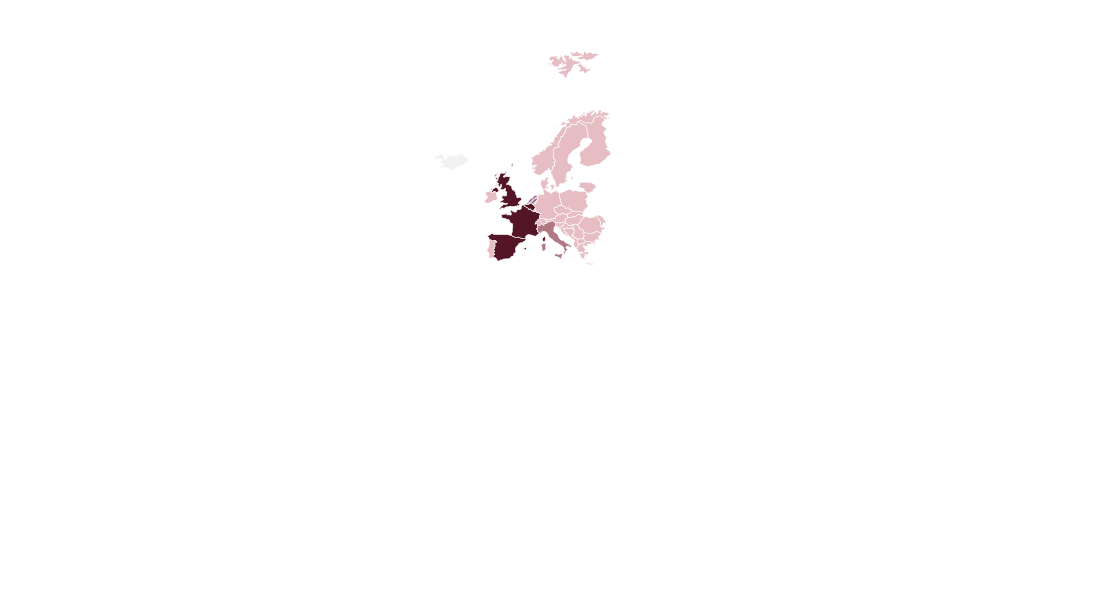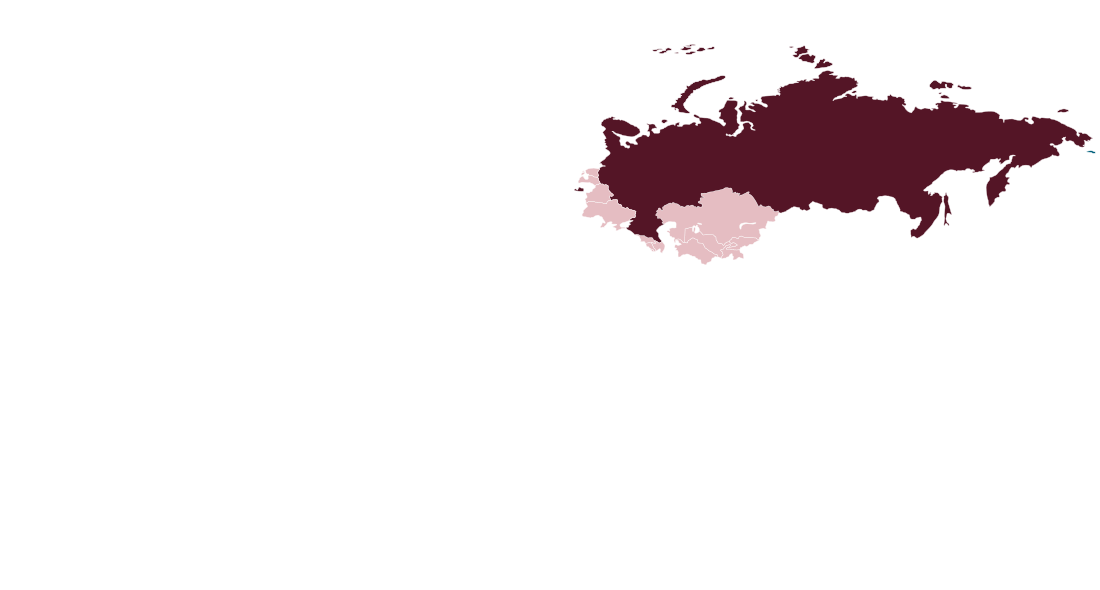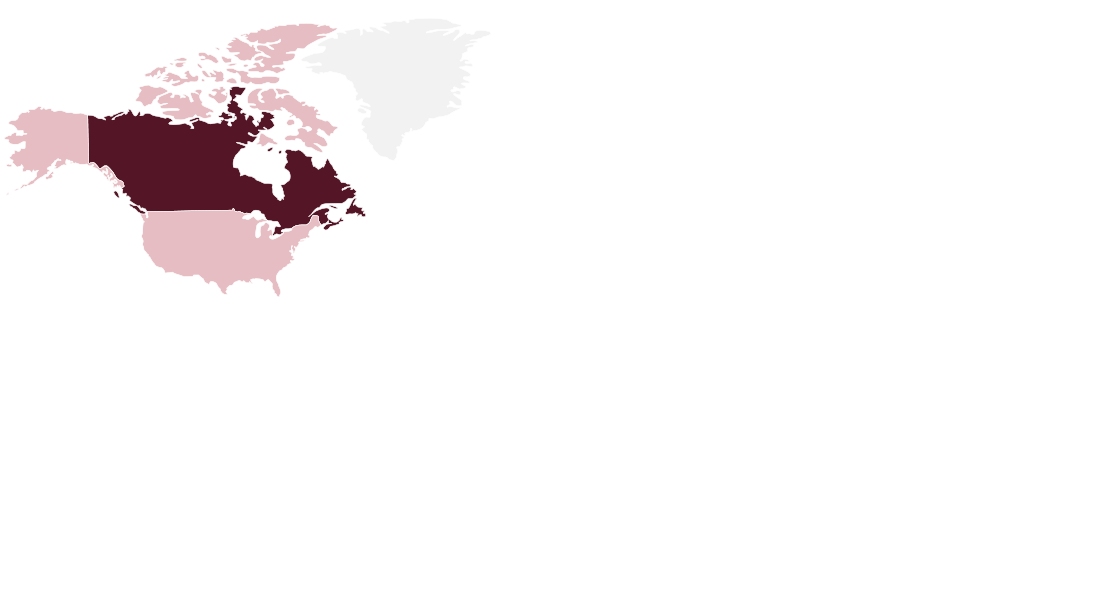 OUR EXPERTISE
Today, Amarante brings together 9 domains of expertise that offer comprehensive, high-quality solutions to address a wide range of security challenges.
OUR SECTORS
Our solutions are specifically designed for the business sector of each of our clients. This approach allows us to finely adapt the services we provide to the sector of activity of every firm we work with.
News
Security Risk Map 2021
Twitter
We are proud to announce that Amarante has achieved ISO 9001:2015, ISO 18788:2015, and ANSI/ASIS PSC.1-2012 certifications! These norms reward the commitment of our teams to deliver high-quality services that respect our values and standards. #
ISO9001
#
ISO18788
#
PSC1
#
MSSGlobal
https://t.co/oLfahlxs7p