Created in 2007, Amarante is one of Europe's leading security providers. We strive to help our clients secure their assets by making sure they develop in the right conditions, even in the most challenging environments.
Discover
Amarante offers private firms, as well as international and governmental institutions global security solutions, to protect each of their four key assets :
People
Property
Critical information and technology
Integrity
OUR TOOL OVERSEES
Their safety is your priority
OVERSEES : THEIR SAFETY
IS YOUR PRIORITY

Keep your team safe anytime, anywhere.
Their security is your priority. OVERSEES keeps your teams informed so that they can keep abreast of the risks facing them no matter where they are. Through our 24/7 real-time alerting system, OVERSEES users are made aware of any incidents taking place in their location. They can also request security advice 24/7 through our additional hotline services.
Managers, meanwhile, have a holistic overview of their staff's current and future travel plans. In the event of an incident, they can know how many of them are potentially impacted and can quickly check whether they are all safe and secure.
OUR LOCATIONS
We strive to provide operational solutions that are perfectly adapted to the local realities of the organisations we work with. Thus, Amarante has deployed a regionalisation strategy from the very beginning. We now have one of the largest global subsidiary networks among security companies.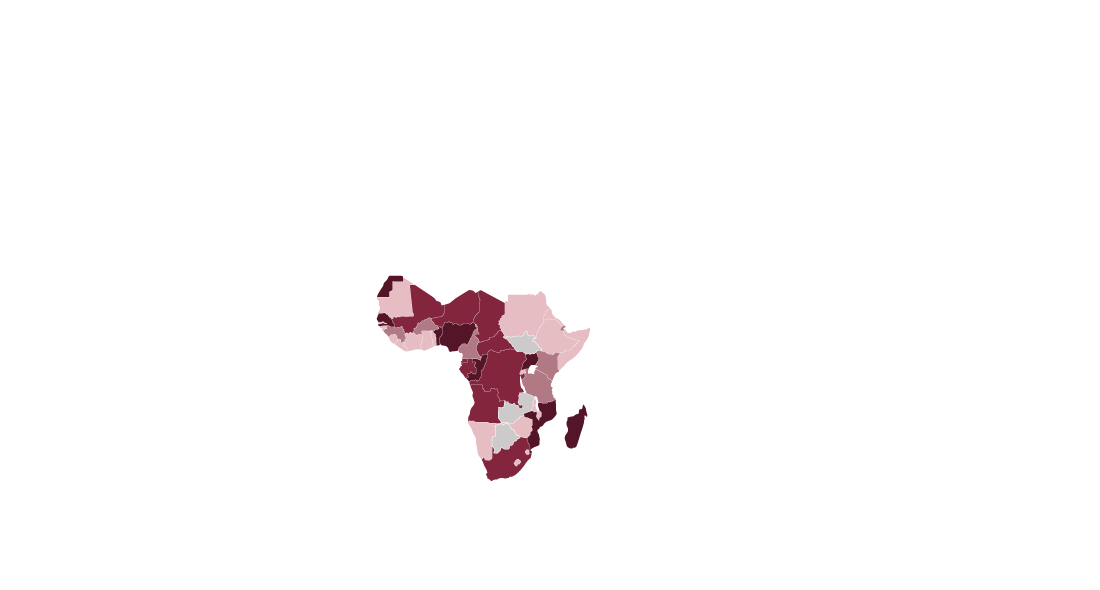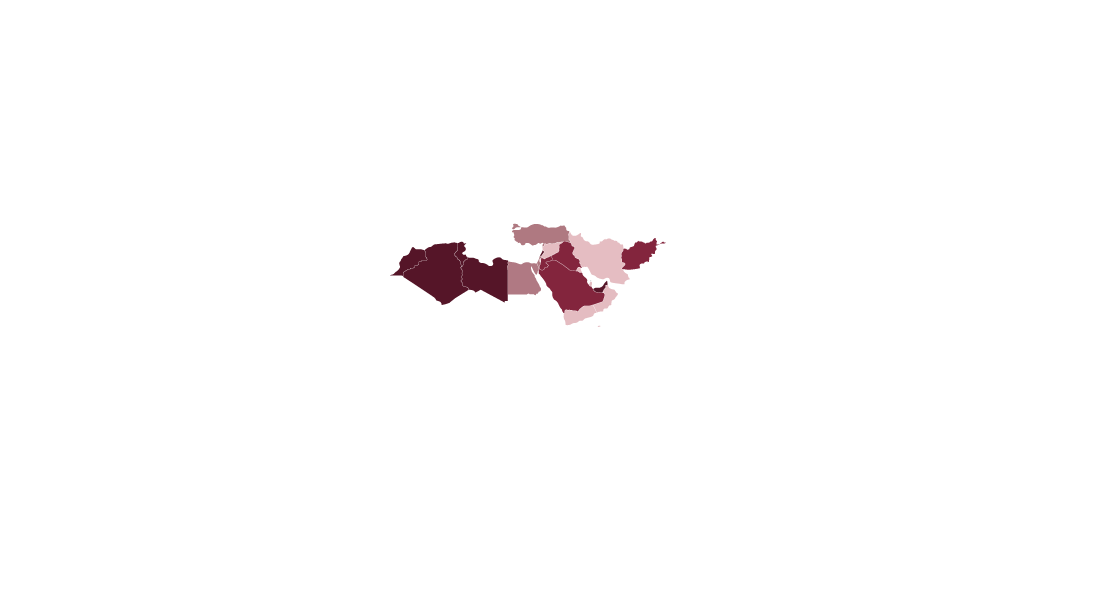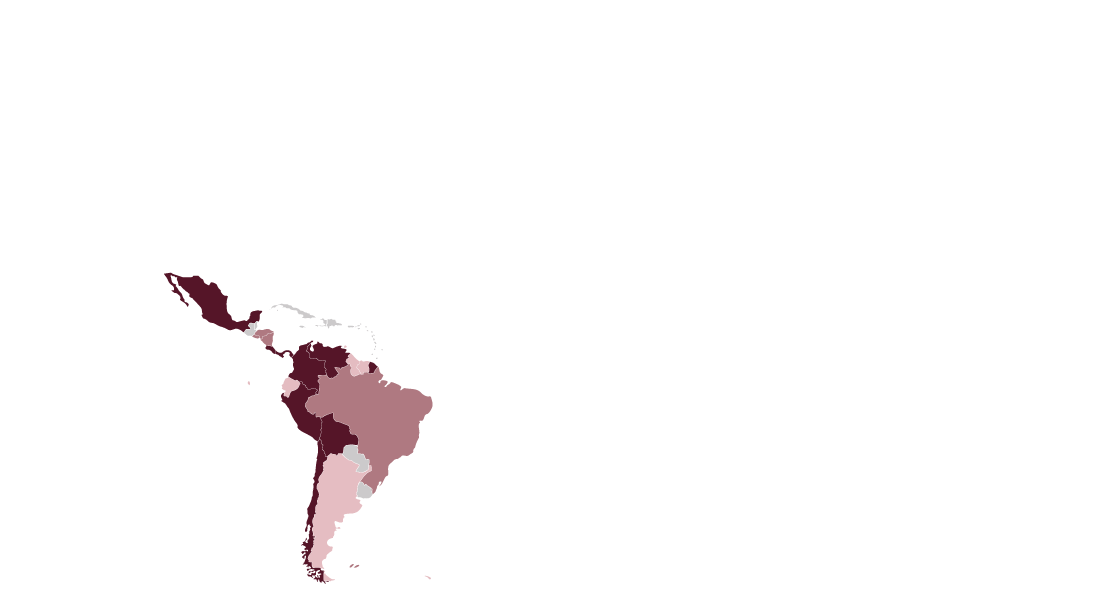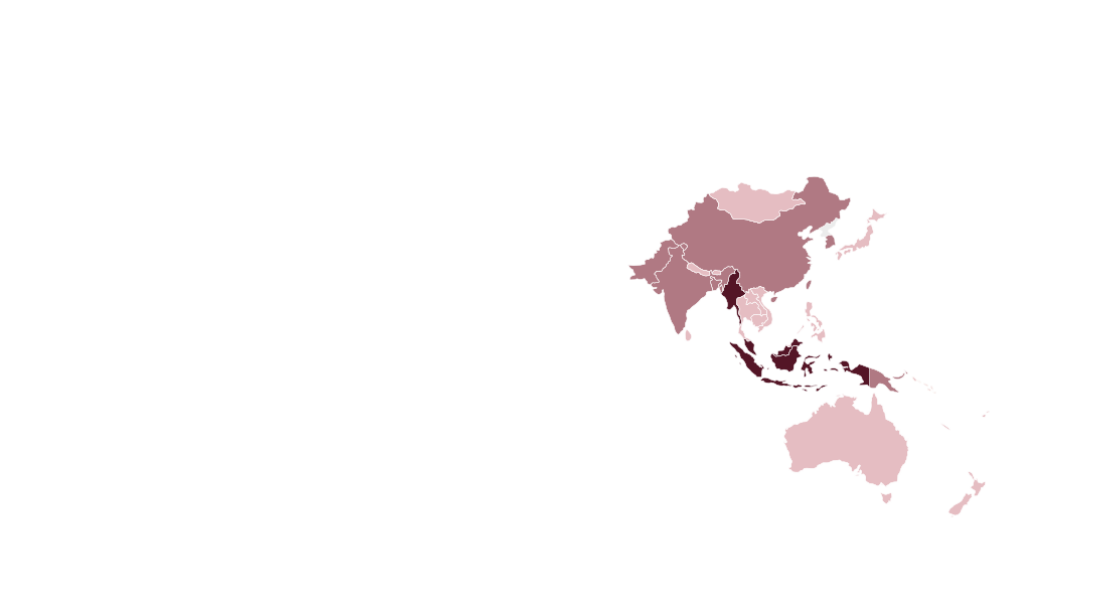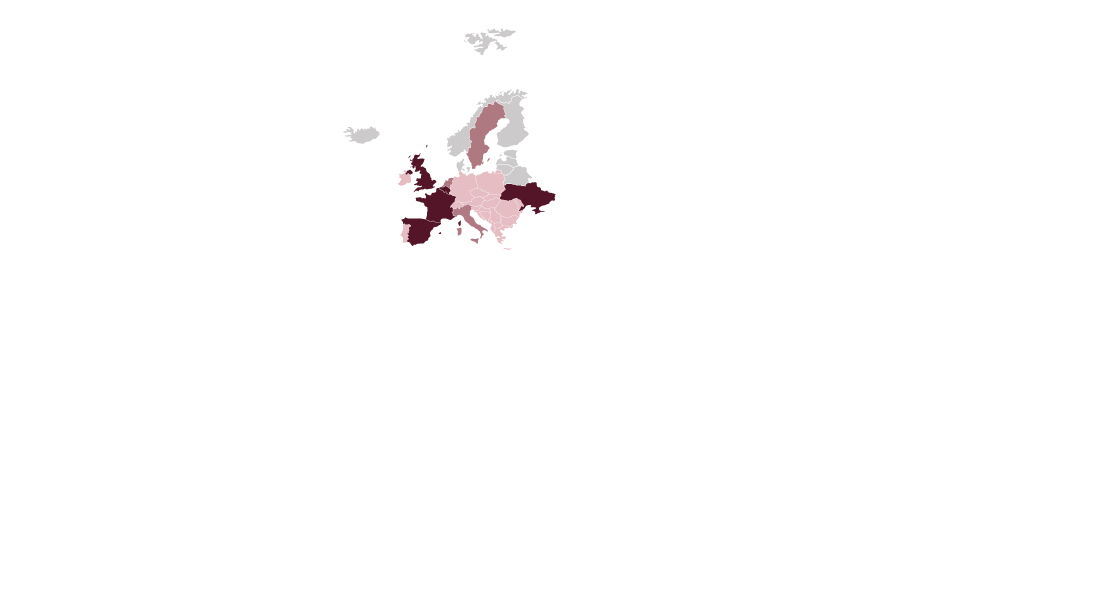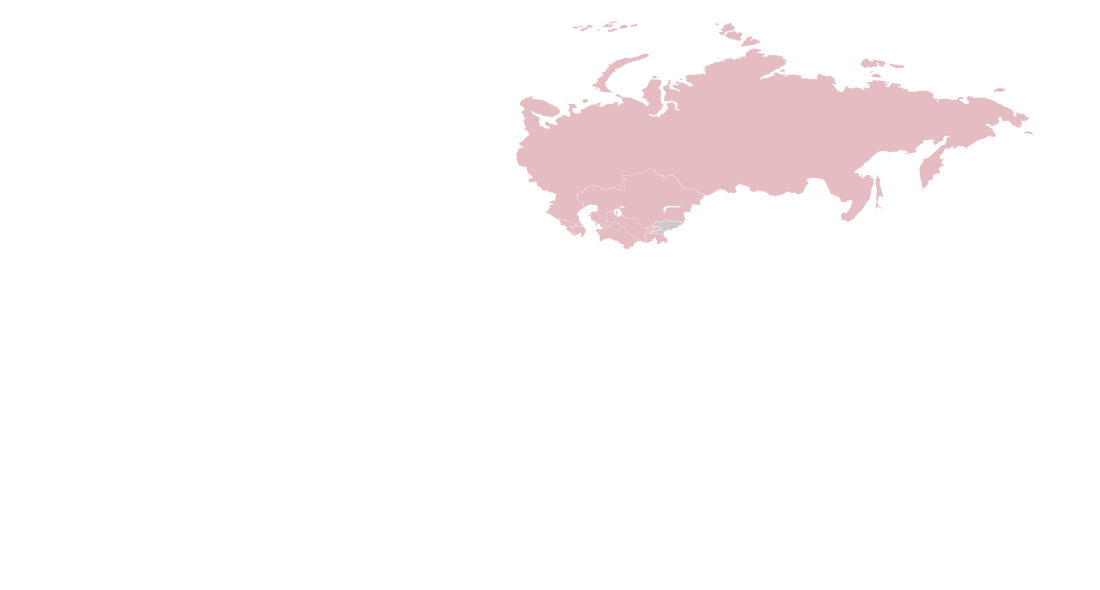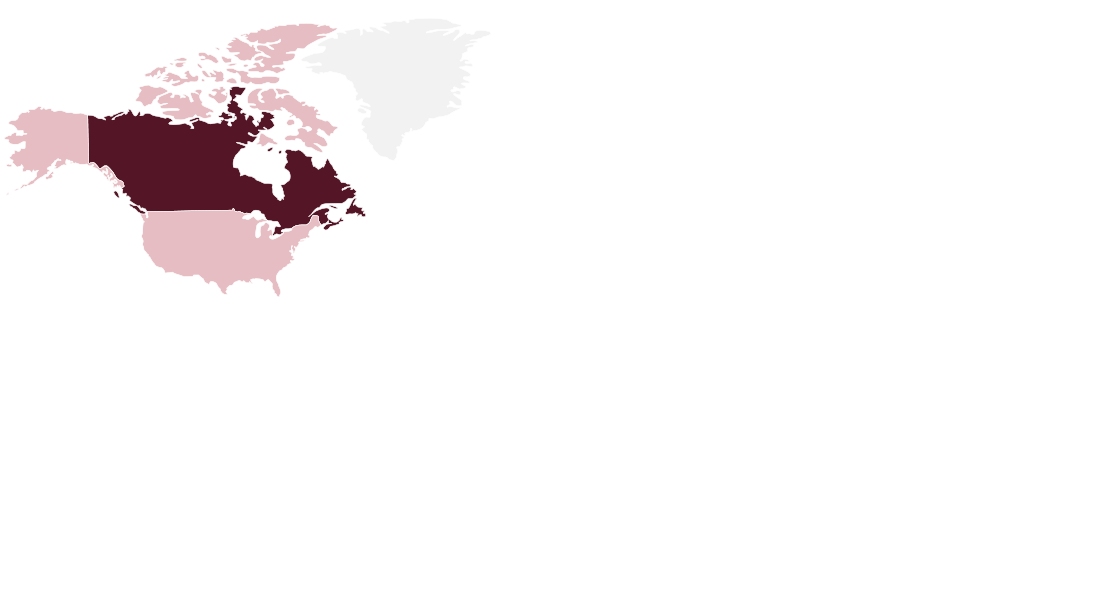 OUR EXPERTISE
Today, Amarante brings together 9 domains of expertise that offer comprehensive, high-quality solutions to address a wide range of security challenges.
OUR SECTORS
Our solutions are specifically designed for the business sector of each of our clients. This approach allows us to finely adapt the services we provide to the sector of activity of every firm we work with.
News
Security Risk Map 2023